Hi loves! Tomorrow I am headed for the great state of Washington to visit a dear friend in Seattle.
Frankly, I'm a little panicked about this trip because I'm leaving behind a lot of work that needs doing. I'm trying to bang out as much as possible tonight but I keep getting distracted. It's a specialty of mine; I think it's entirely possible I could have ADD.
Still, I'm excited for Seattle! I haven't visited in at least seven or eight years and even then, I spent more time in Portland (versus a mere afternoon in Seattle).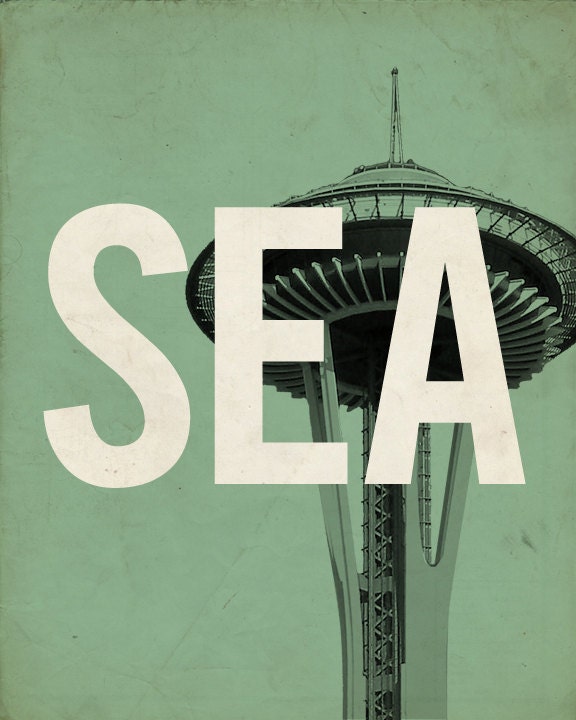 This means that I need some suggestions from you for what to do while I'm there! I won't have a car and I'm not sure how far from the city center I'm staying (I'll be at my friend's house and I think she lives in a nearby suburb, but I'm not positive). But if there's anything that's a "must-see" or "must-do" (other than Pike Place Market -- I'll be going there for sure!), leave m

e a comment!
Have you been to the Pacific Northwest? What's your favorite domestic getaway city?