Have you heard of
the Bohemian Collective
?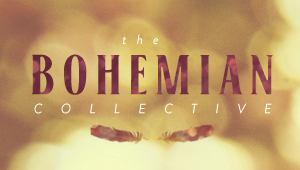 The Bohemian Collective artists and organizations have joined together for the purpose of creating a place where they can inspire creativity and giving through their art and vision. From the BC online
mission statement
: "This rotating collaboration of artists will orchestrate inspiring, seasonal lookbooks featuring our handmade clothing, jewelry, and home accessories. Our desire is to share the love within our community as far as we can!"
According to the Bohemian Collective, this is where we can help out. Anyone can participate in the Collective via a donation in any amount to a specific charity each season. All proceeds this summer will benefit
To Write Love On Her Arms
(I
donated
a small amount on BC's launch date!), a non-profit movement dedicated to helping people who struggle with depression, addiction, self-injury and suicide.
The impressive
roster of collaboration
at the inception of the Bohemian Collective is enough to inspire a following; among the contributors are some of my favorites, including Laura Mazurek of
Roots & Feathers
and
Violet Bella
.
I'll be honest with you: because there isn't much else out there (at least not on my radar) comparable to the Bohemian Collective, I didn't know what to make of it. It took me a little while to figure it out and understand what they were going for. It sounds like its founding was driven by Laura's aspirations of owning a boutique that features all her favorite artists (the Bohemian Collective is, of course, the online version of said aspiration).
In Laura's words
, the idea for a collaborative lookbook grew into a lovely blog (designed by Bohemian Collective artist Kelly Ann of
The Flowerchild Dwelling
) and it is, truly, a very calming space to visit. The
93-page lookbook
is a great accomplishment itself, too! Laura herself models the gorgeous wares from the Collective's contributors and the whole thing is a feast for the eyes (and I'd love to know who their photographer is!).
Here is a teeny, tiny preview of summer 2012's contributors: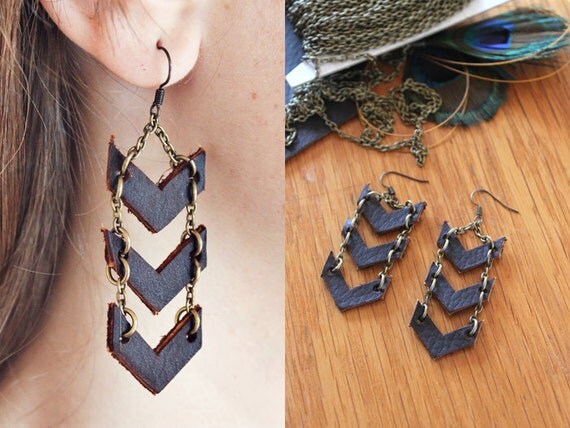 Be sure to cruise by
the Bohemian Collective blog
for the full collection and the gorgeous blog!