Ever since I got my hair cut and immediately fell in love with bangs, I've been OBSESSED with headbands. I was already a pretty big fan with a collection to prove it. But all it took was the comment from my hairdresser as I left the salon with my sassy new 'do: "you know what you'll really love to wear with bangs?
Headbands
."
The rest is pretty much history. I'll be doing a lot of outfit posts in the near future (bear with me as I polish my self-portrait abilities) but here are some of the awesome handmade sellers from whom I've snatched a headband or two (or four) in recent weeks: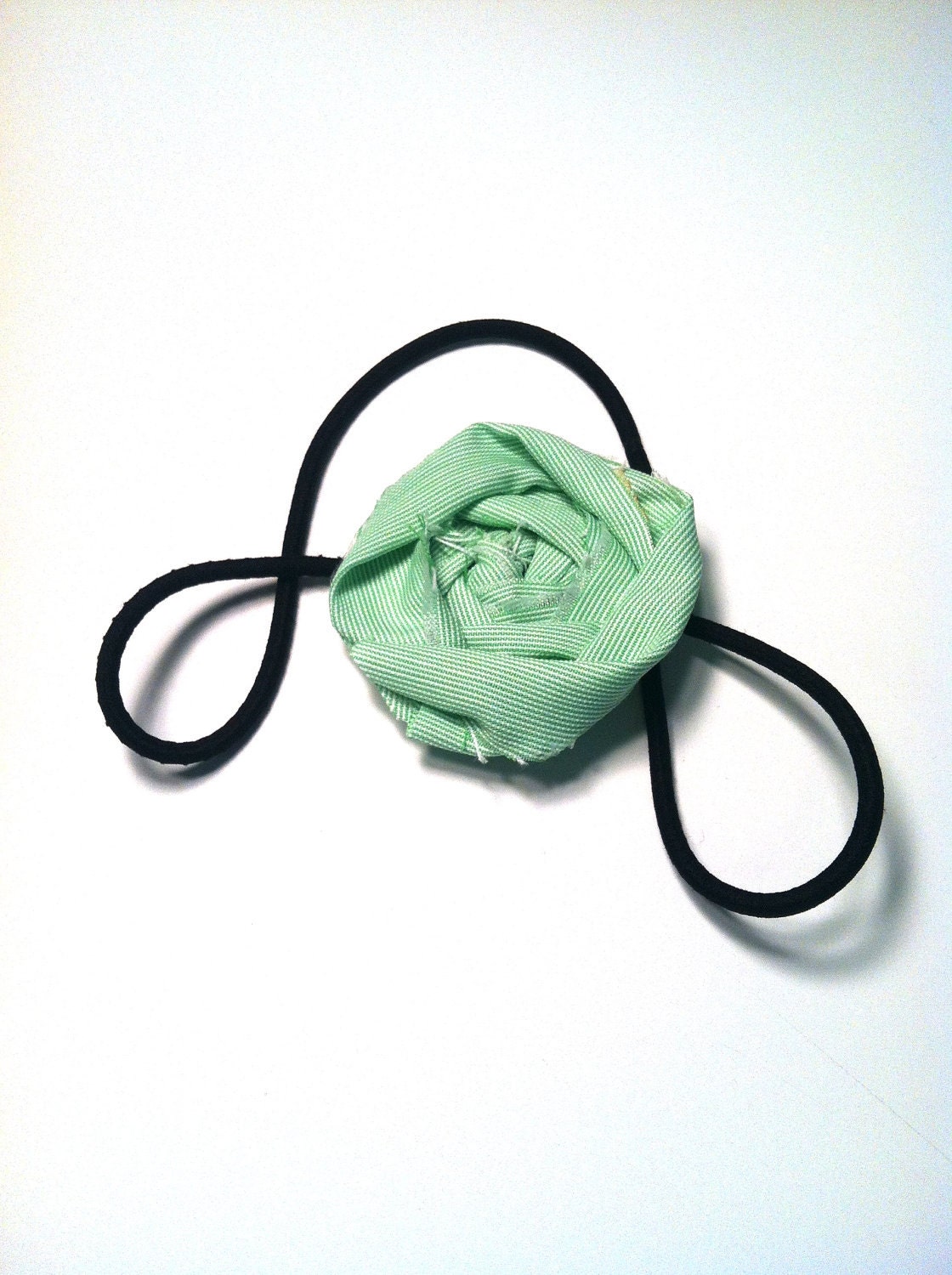 Haven't gotten my custom version of this one from
Sleepy King
yet, but I'm super excited!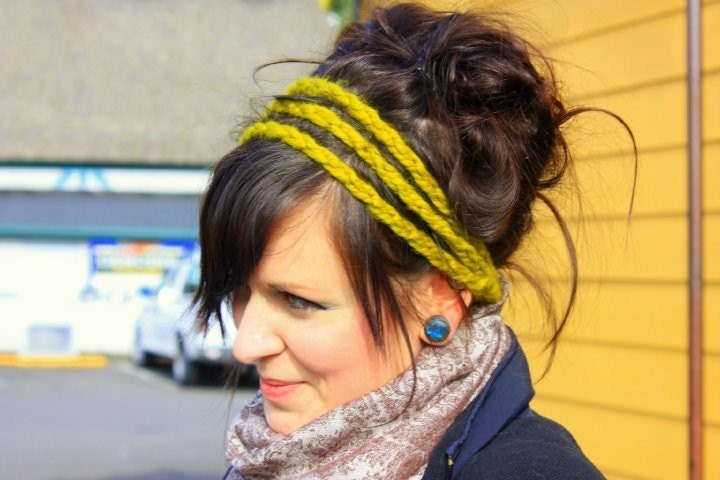 Last, but not least, this
self-portrait
was actually taken the day I got my haircut! Here I am rocking my black ribbon headband (a wardrobe staple, thank you very much) from Forever 21.
Stay tuned (or run away, whichever you feel is most appropriate for you) for more headband madness! :)
xo,
Emily