If I thought Etsy was fantastic for Christmas shopping, then I'm all but overwhelmed for Valentine's Day! My birthday is the same week as V-Day so I don't usually celebrate (whether single or coupled or whatever), but some of this stuff is too darn cute! Here are my faves for Cupid's b'day.
Need a cute top to go with your new shoes? YES PLEASE!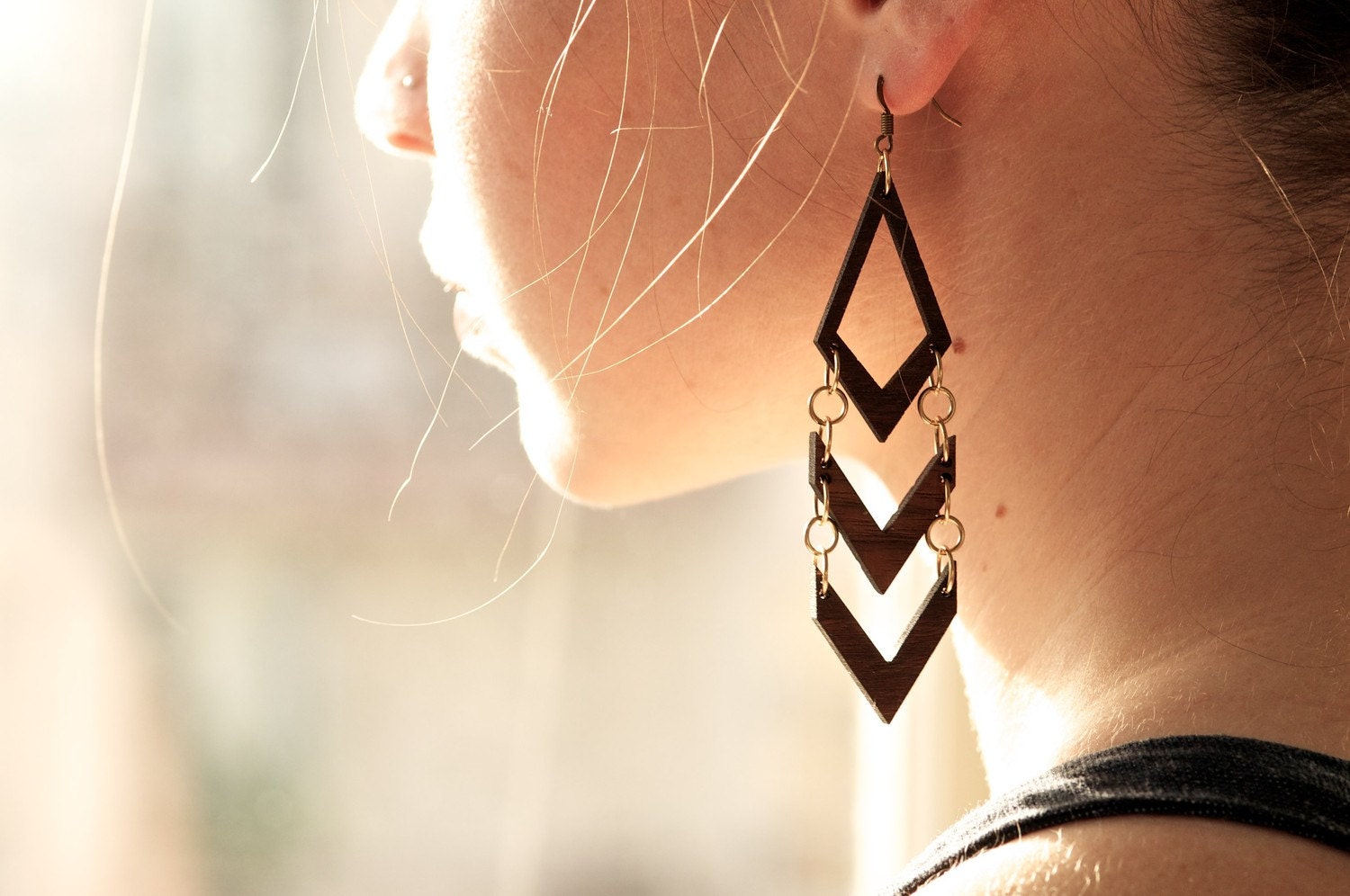 Break free from the typical gemstone or heart-shaped locket jewelry!
Pick up some flowers that will last past President's Day!
Happy Valentine's Day to you!