Yesterday I posted about Nan Lawson and her fabulous illustrations as part of my Angeleno shop owner series. What I DIDN'T know ahead of time was that Nan also runs a photography shop on Etsy:
You Anchor Me
. I started to peruse and I quickly fell in love! This is a digression from "regularly-scheduled programming," if you will, but I wanted to show y'all some of Nan's photography from Paris -- shot on 35mm film and oh-so-dreamy!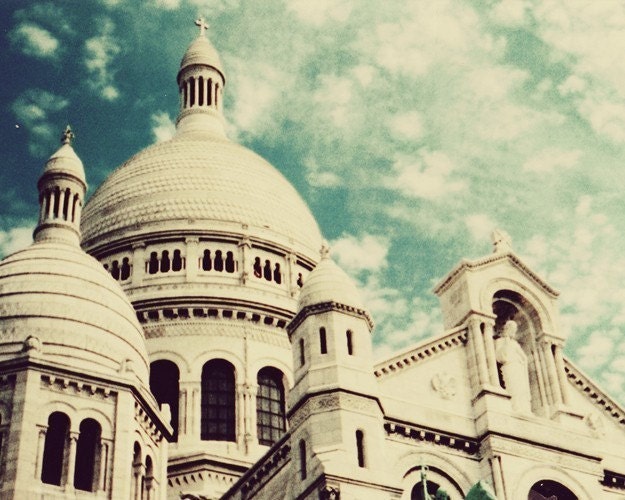 Absolutely my favorite -- I'm going to order one for my new place!