I had an extraordinarily lovely batch of mail this past week! I thought I'd share my delightful packages with y'all.
First up is my photography print arrival from the uber-talented Danny of
Maximonstertje Photography
! Danny was one of my "photo swap" partners for the holidays (an idea cooked up by the brilliant
Carrie Gault
) and Danny had the good sense to contact me first to see which print I wanted (a favor I reciprocated to her as well as to my other swap partner in Los Angeles!). I selected the breathtaking "
A Long Time Ago
" and it's even lovelier in person than it was in Danny's shop!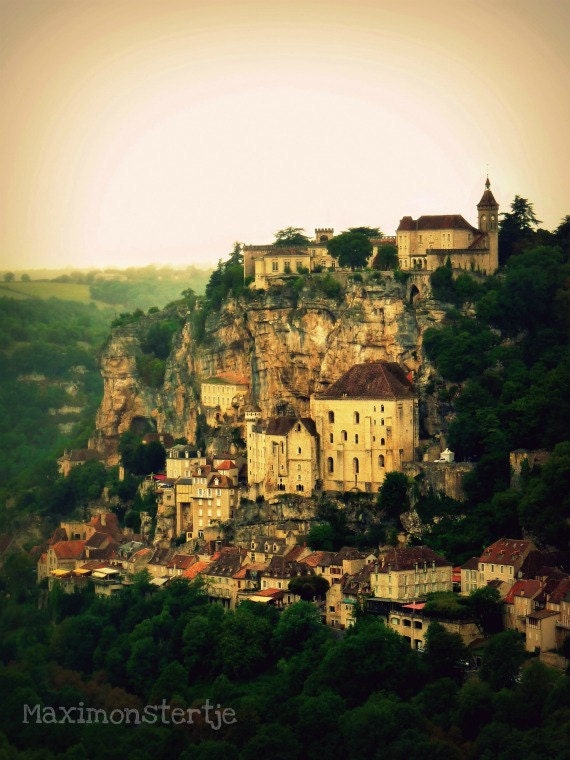 Danny sent me the print in lovely packaging with a sweet note.
I scored an autograph and everything! :)
Next, I got some decadent goodies from none other than Traci of
Sampler Village
! I contributed a handful of my photographs to Traci's December sample boxes (
get one before they sell out
!). Anyway, I bought my own box o' treats and was rewarded with earrings, paper crafts, and TONS of deliciously-fragranced body care! Just a peek at some of the fun stuff that greeted my mailbox:
And this is only about half of what I received in my Sampler Village box!
Last but CERTAINLY not least, I received my highly-anticipated, anxiously-awaited delivery of photo pendant necklaces from Polina & Sergey of
Beauty Spot
. I've been working with Polina for at least a month to create
custom-made necklaces with MY photographs on them
! I've ventured this before on my own, but Polina and Sergey are professionals, and it shows in the jewelry I received! I can't wait to start selling them.
That's all for now, folks! Back with the most fabulous Etsy seller features on Monday.