I have a little bit of A.D.D. today and it's going to come across in this blog post. I apologize in advance, but I promise that it's compelling stuff! ;)
First, I came across a photo gallery of
Stanley Kubrick's photographs of New York in the 1940s
. I knew I'd like the photos even before I saw them, based on link description alone!
Next: congratulations to Kim Wedlock, winner of the
8 Days of Treasures
giveaway! Kim gets to select TWO images of her choice as 5x7"prints from photographer Stephanie's shop. Another congratulations to Lyudmila, who won her choice of jewelry baubles from
J.Danger Jewelry
! Congrats, Kim & Lyudmila! We're all very jealous.
Reminder of current ACTIVE giveaway
::
Regan Daniels
' photography! Chance to score big, people.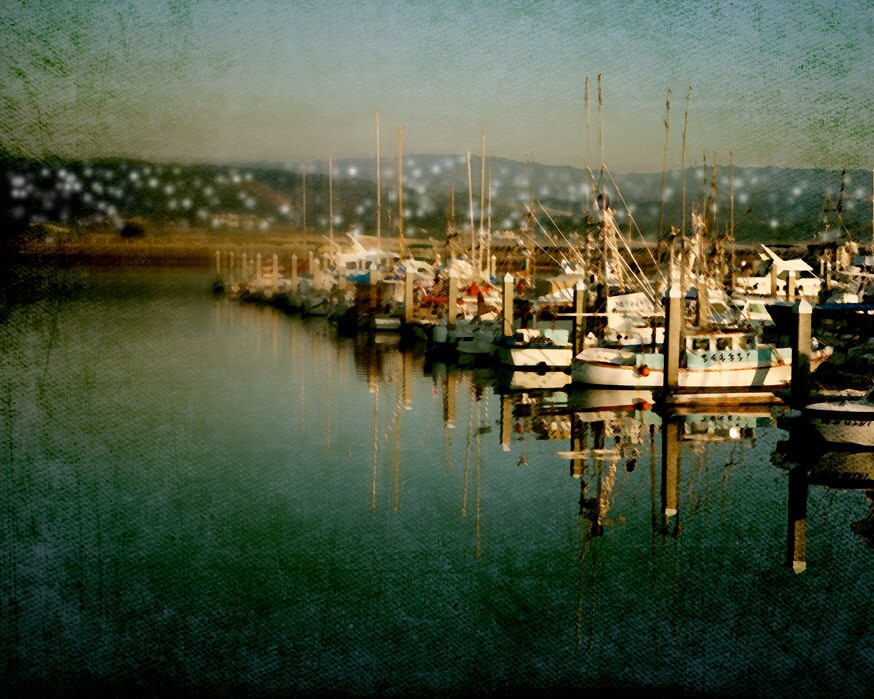 Going to snatch this one for myself from Regan Daniels.
Phew, I think that's it! Come back tomorrow for a much more focused blog post about the next featured seller for your holiday shopping list:
Abby Berkson
.