When
Minnie Grace
reached out to me across cyberspace, I knew I'd struck gold -- literally. I'm so glad to have connected with Minnie Grace; her jewelry is delicate, chic, well-made, and just plain lovely. Her bracelets and earrings come in an array of sweetly simple silver and gold combinations, with beading, charms, and letters to accent these charming baubles.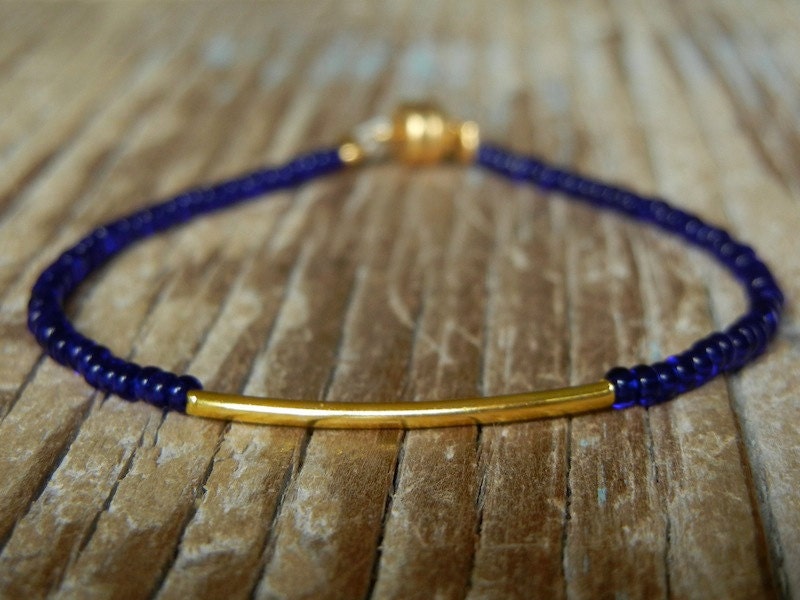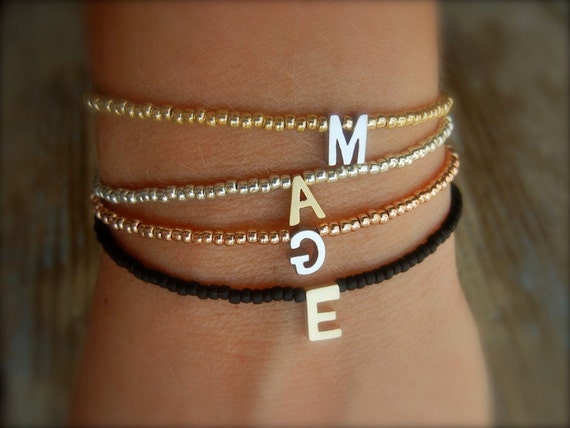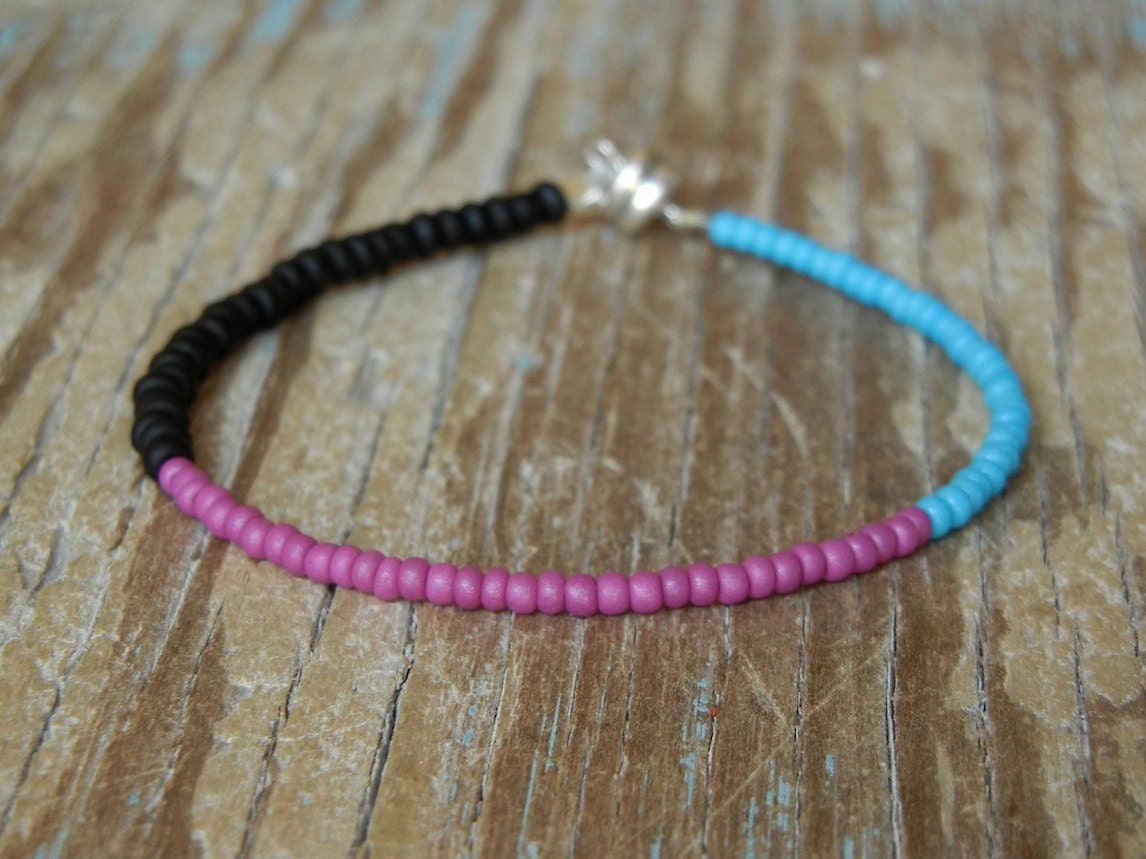 Oh, and did I mention? Made in Italy. Minnie Grace lives in Parma, just an hour and a half southeast of Milan.
I'm totally smitten with Minnie's gorgeous gold and silver
bar bracelets
, beaded in a variety of colors sure to complement your wardrobe
(I LOVE mine in
black and silver
! It's been on my wrist since the day it arrived in its lovely Italian post packaging!).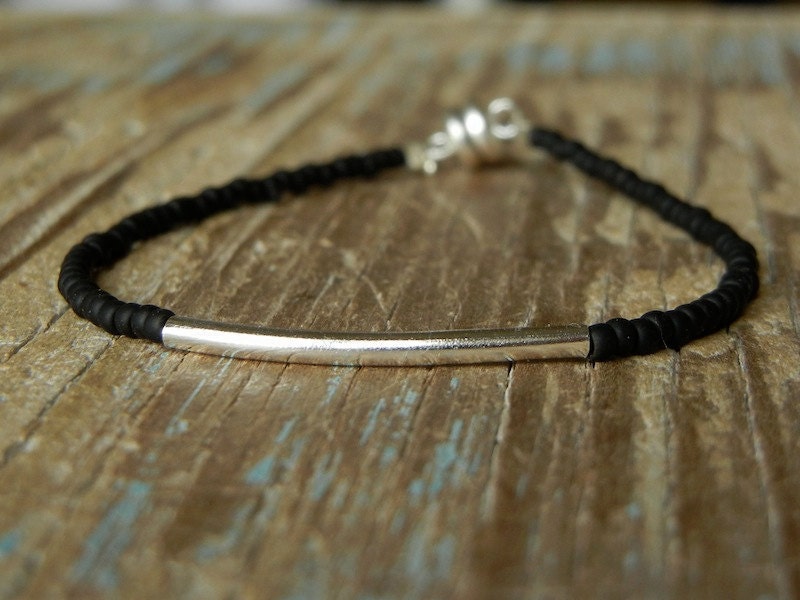 And you know how bracelets can be annoying as heck to put on, especially if you live alone and don't have a roommate or a boyfriend present to help you clasp or tie it on? Fear not: Minnie's solved this conundrum with a magnetic clasp closure. Your new bracelet is easy as pie to dress up your wrist before you whisk your lovely self out the door.
So check this out: Minnie Grace is giving one fabulous Anna Delores reader the opportunity to pick anything she wants from the
Minnie Grace shop on Etsy
!
All you have to do to enter is use the Rafflecopter form below; visit
Minnie Grace's shop
and let us know what you'll choose if you win the giveaway! You must also be
a follower of the Anna Delores blog
. Lots of optional extra entries, too. Good luck! (And don't forget to enter the
October group giveaway
, too --
ends tomorrow!
).
a Rafflecopter giveaway