I've been on Etsy for a little over a year now, and the damage I've done is quite substantial! I've managed to balance out the money I've spent with money I've made in my OWN shop, but seeing as my original intent was to make some cash and quit my day job someday, maybe that's not the best logic. ;)
Anyway, I've collected some trinkets I really adore and wanted to share (click on the image to be taken to the corresponding shop on Etsy).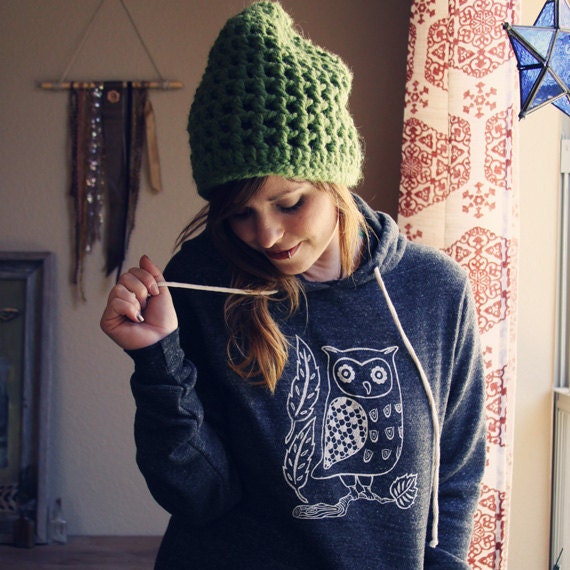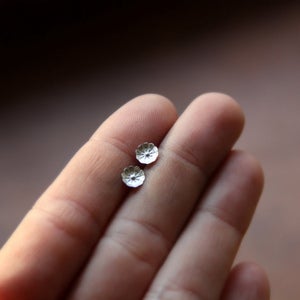 Left to right, top to bottom:
Julie Ann Art
,
Roots & Feathers
,
Myan Soffia Photography
,
The Tea Rex
,
Skyline Fever
, and
Brooke Medlin
.
So, so, SO much more to come...